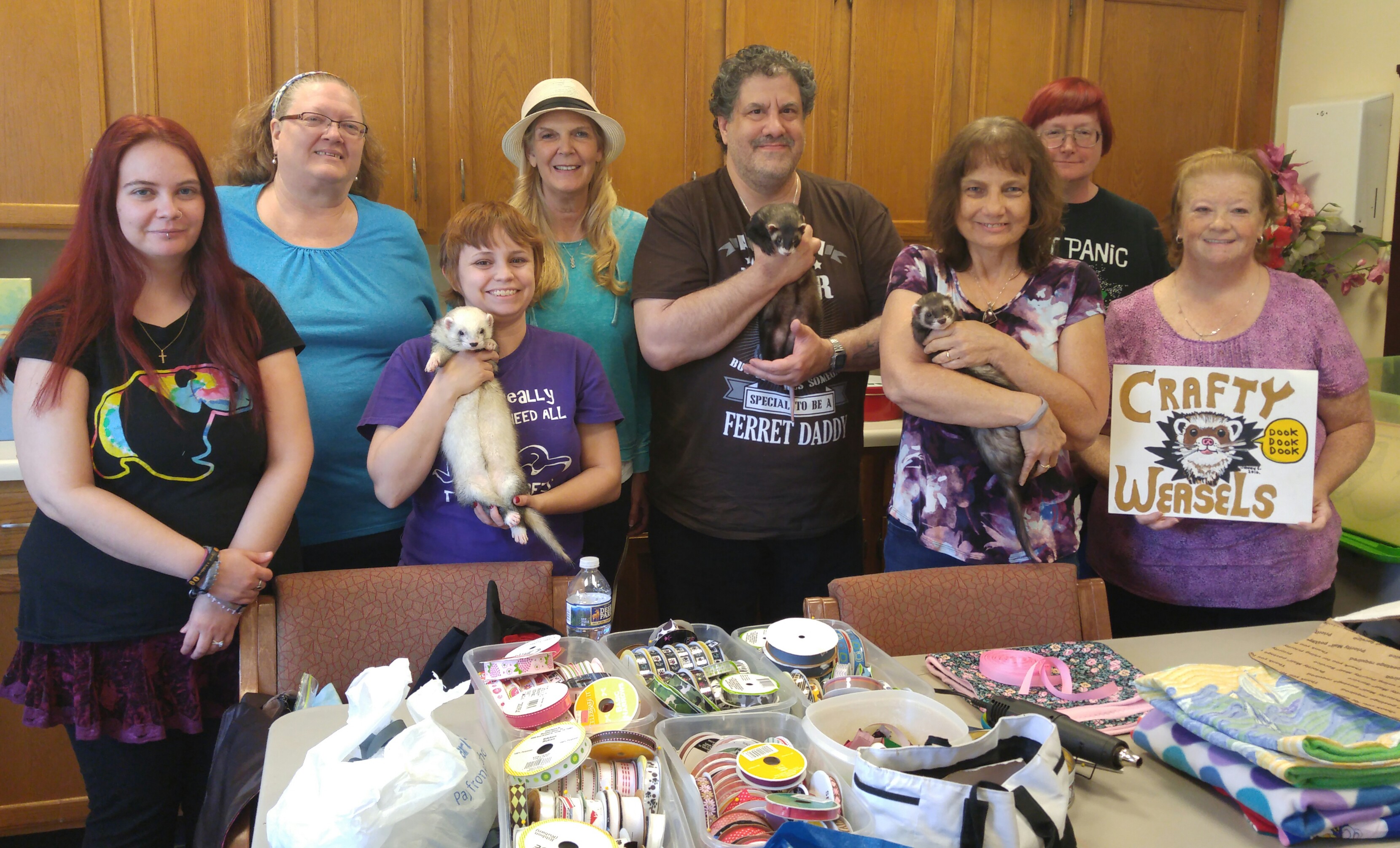 Well, we had sew day on April 1st, and even with the wonderful people that attended, there wasn't a lot of "pranks"!  But lots of fun and projects completed.  Morgan shared her three sweet boys with us, which definitely added to the day too!
Attending:
Lisa
Karen
Florence
Morgan
Johnny
Elsa
Carrie
Meliah
Jennifer
Project Completed:
8 – Hammies
12 – WonTon Flowers
9 – Sleepsacks
1 – Inside Out Sleepsack
7 – Small Hammies
We will have our sew day on the "normal" day next month which will be the 2nd Saturday, May 13th.