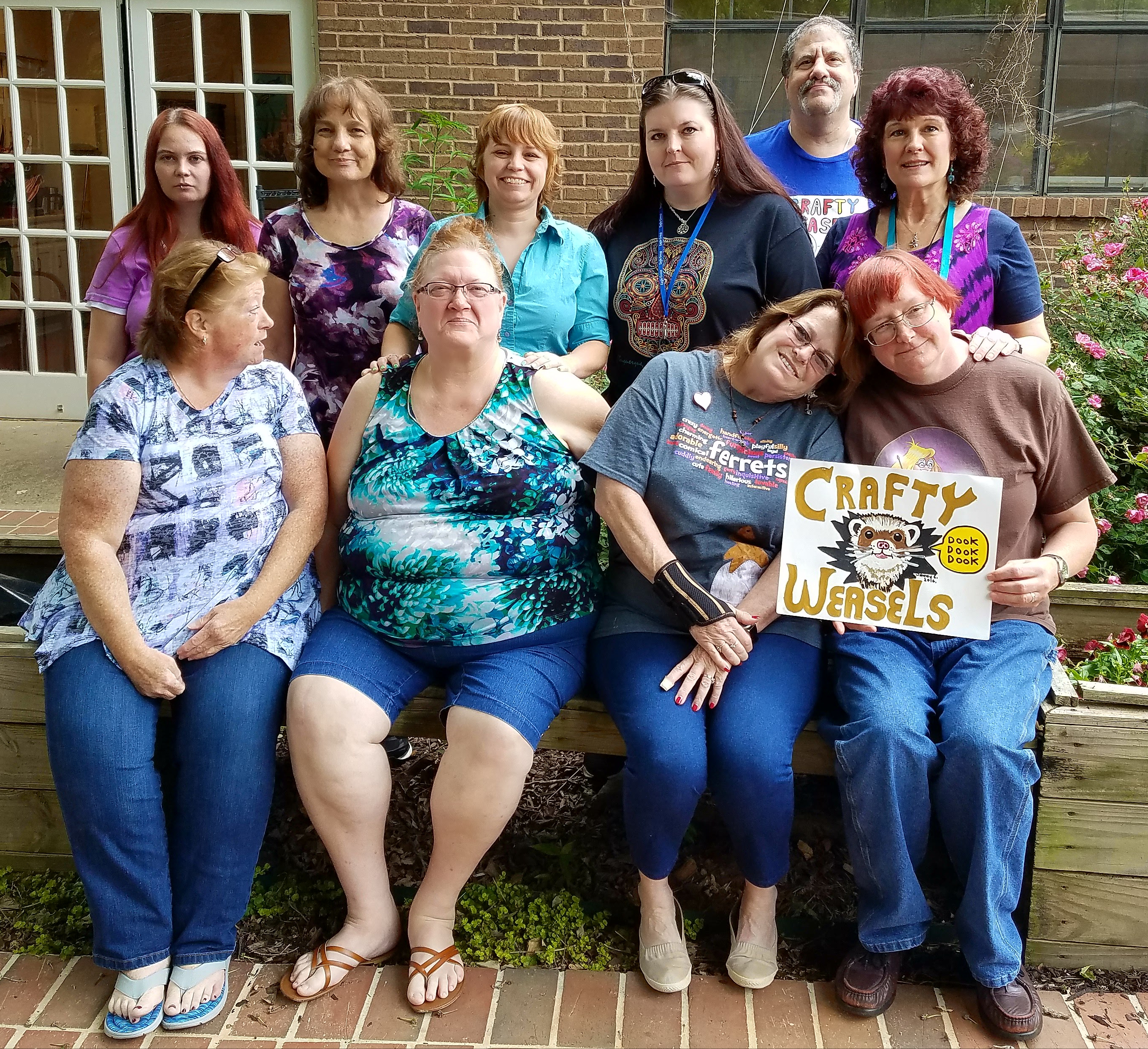 Here is our May sew day picture.  We had another successful sew day this past Saturday. We had a good amount started, so we were able to accomplish quite a bit.
Attendees:
Lisa
Sue
Karen
Florence
Morgan
Johnny
Elsa
Carrie
Meliah
Jewelz
Completed:
8 – Hammies
3 – Inside Out
8 – Sleepsacks
12-Wonton Flower Hammies
Hope to see you all next month.
Many blessings,
Florence