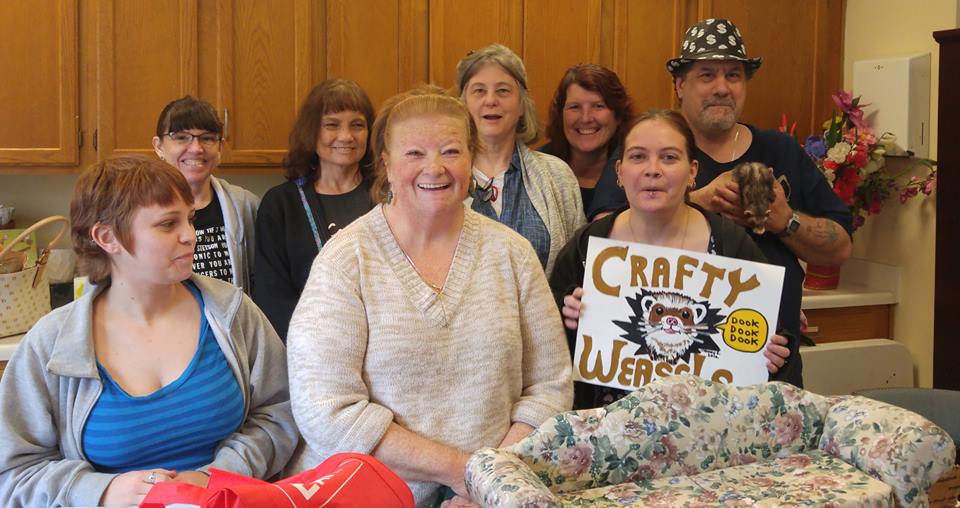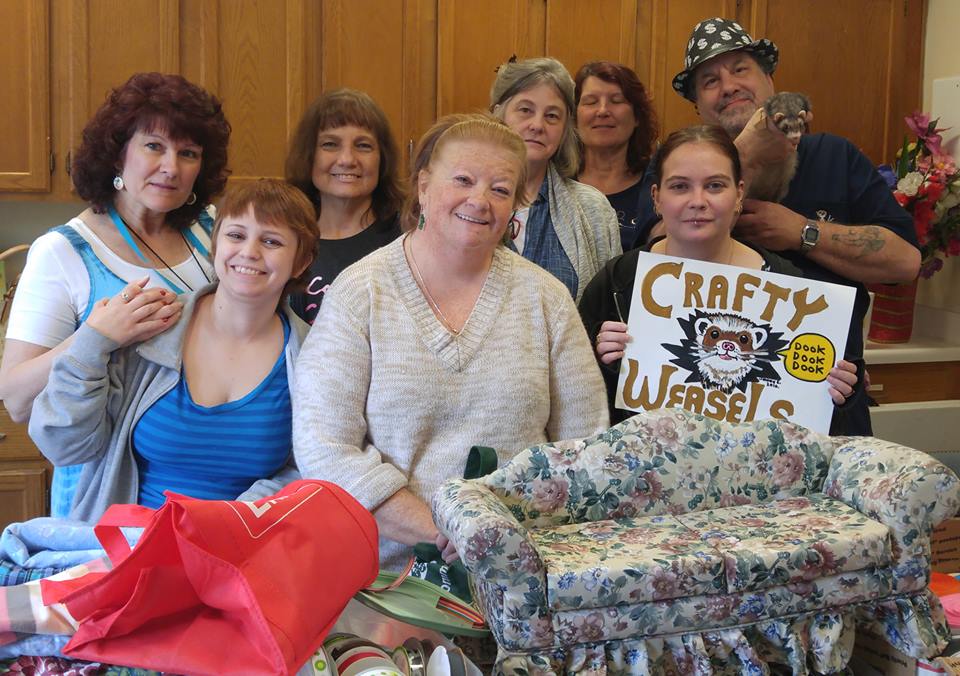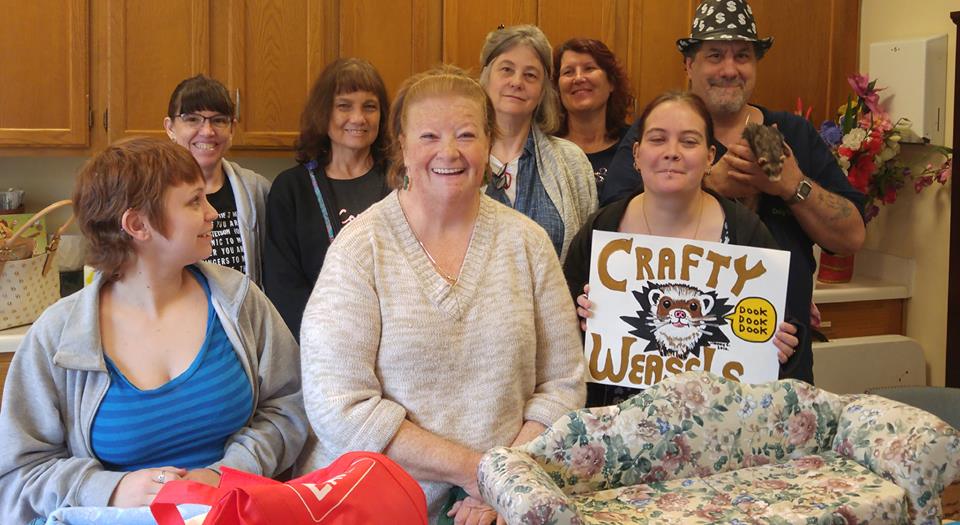 We had a great time this past Saturday showing what we learned from the Quilting Expo the week before.  I wish I had taken pictures of all the pretty things that Margaret and Karen made.  I only made one major thing which was the footstool, and I totally loved my course.
Just wanted to share our accomplishments this past Saturday.
16 – WonTon Flowers
3 – Sleepsacks
1 – Hammie
Attendees:
Lisa
Karen
Sandy
Margaret
Florence
Morgan
Dyna
Johnny and Snooki
Elsa
Special thanks to Sandy for bringing baby blanket, and also for Lisa for bringing the baby blankets the Debbie contributed to the shelter this month.  It takes all of us to make the good things we do happen!!!
We got a lot of sets in the start mode for next month, so I think we will make lots of progress next month too.
Next month we will need to change our date again.  It will be April 1st, the first Saturday of the month.  Please make your calendars because we would love to have you there!!