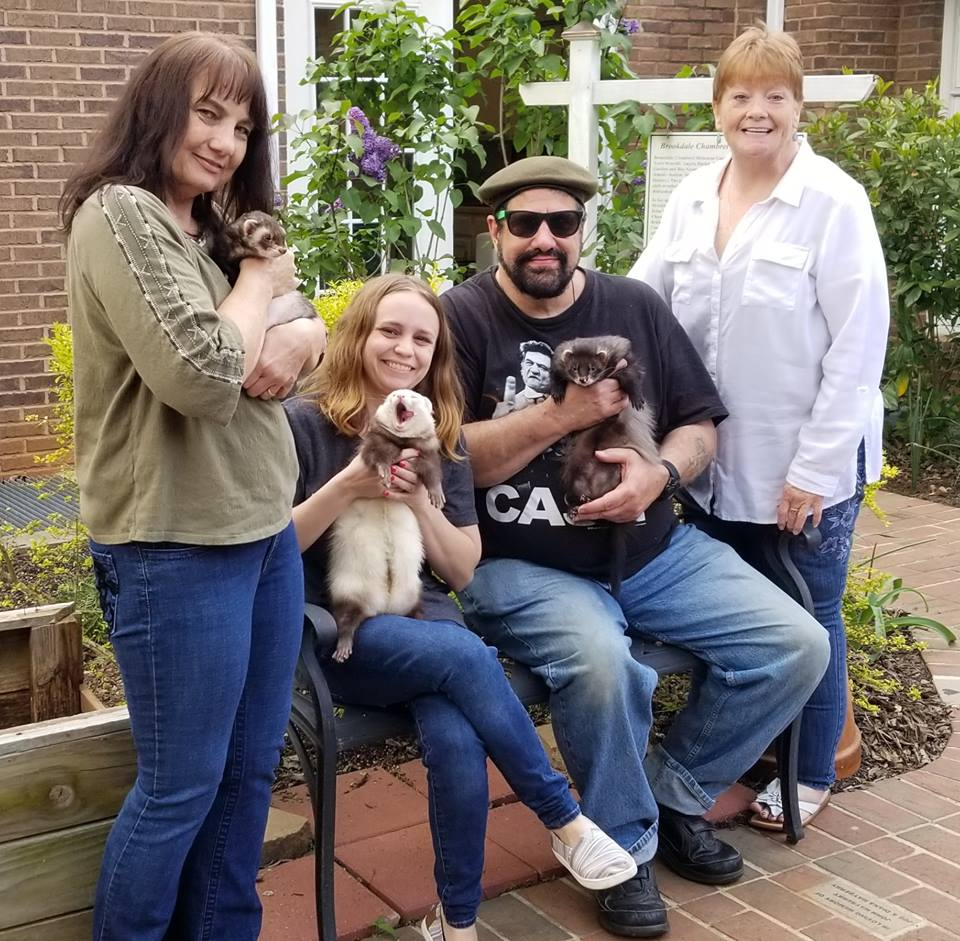 Well, had quite a business sew day on Saturday. We were missing some of our regulars, but still ended up making lots of great progress, and also had fun too. Morgan brought 3 of her sweet boys to share with us, and we loved every moment!! See pics below:
Attendees:
Lisa
Florence
Karen
Morgan
Johnny
Georgina
Accomplished:
WonTon Flowers – 12
Sleepsacks – 3
Hammies – 6
Toys (made by Lisa) – 12
Hope to see you all back again next month. So very proud of each and everyone of you!