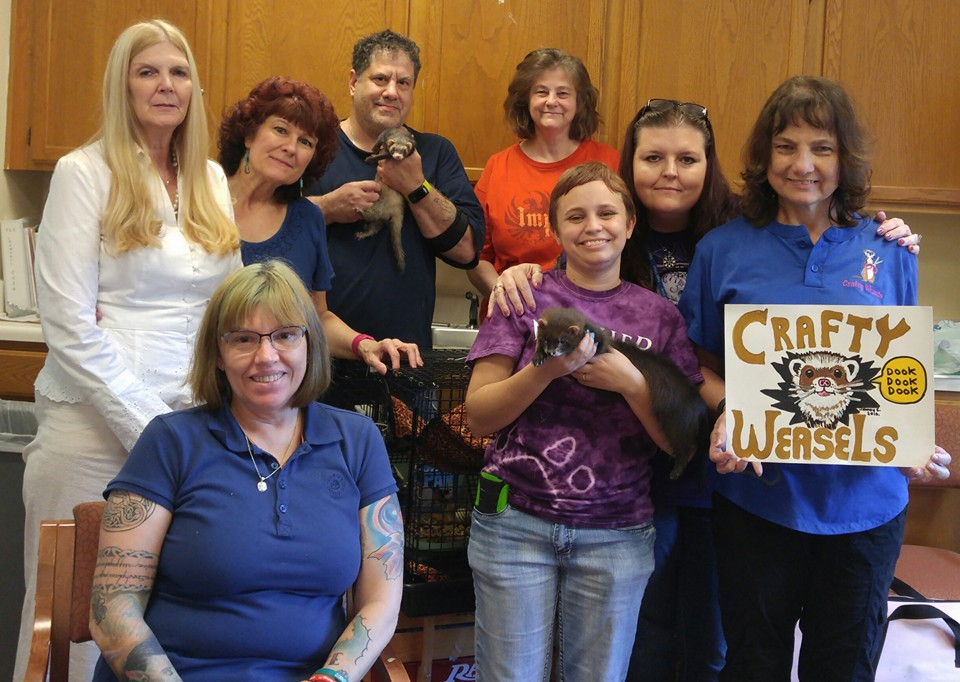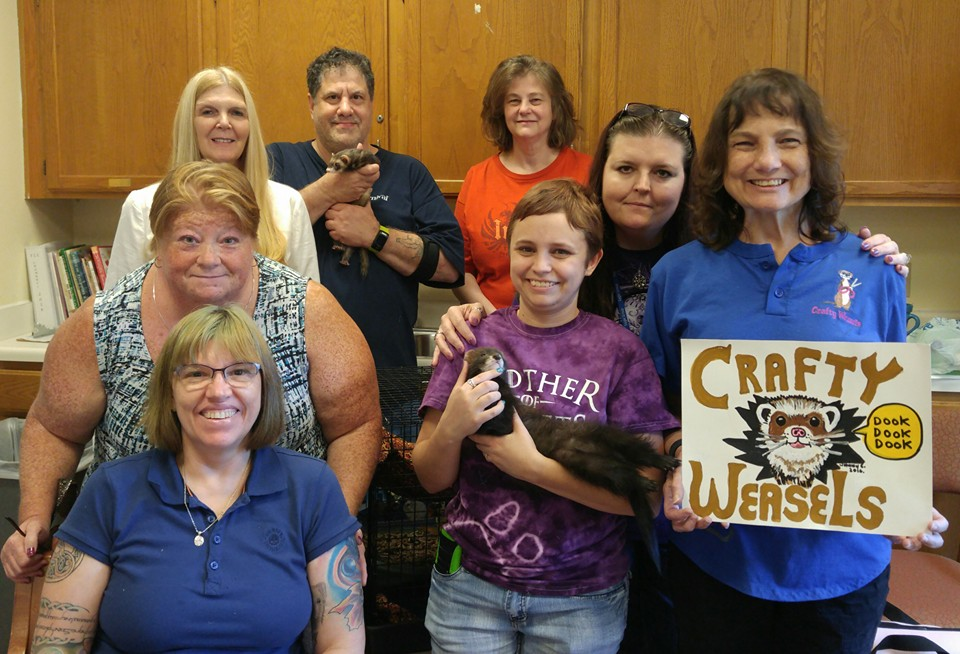 Each Crafty Weasel Sewing day if different and this month still holds true.   Yes, we try to get as much accomplished and have lots of fun doing it … but this Saturday we really kicked it into top gear.  We've had a special request, which also meant that we have lots of similar things to do, which actually make our process faster.
Sandy doesn't get to come very often, but she came and brought with her bags of bedding that she accomplished all by herself at home.  Her list is as follows:
PennyButton Hammies – 24
Wonton Flower – 13
FN Sleepsacks – 10
(and we just have final stitching and sewing of 10 more FN Hammies form her)
Attendee:
Karen
Florence
Johnny
Morgan
Lisa
Jennifer
Jewelz
Sandy
Dyna
Accomplished:
Specialty Request:  FN Hammies – 20, and 2 Wontons
4 – FN Sets
1 – Reg Set
2 – Reg Hammies
We will be having sew day on October 1st, the first Saturday next month.  Please mark your calendars so you don't miss sew day.  Hope to see everyone there!