Examples: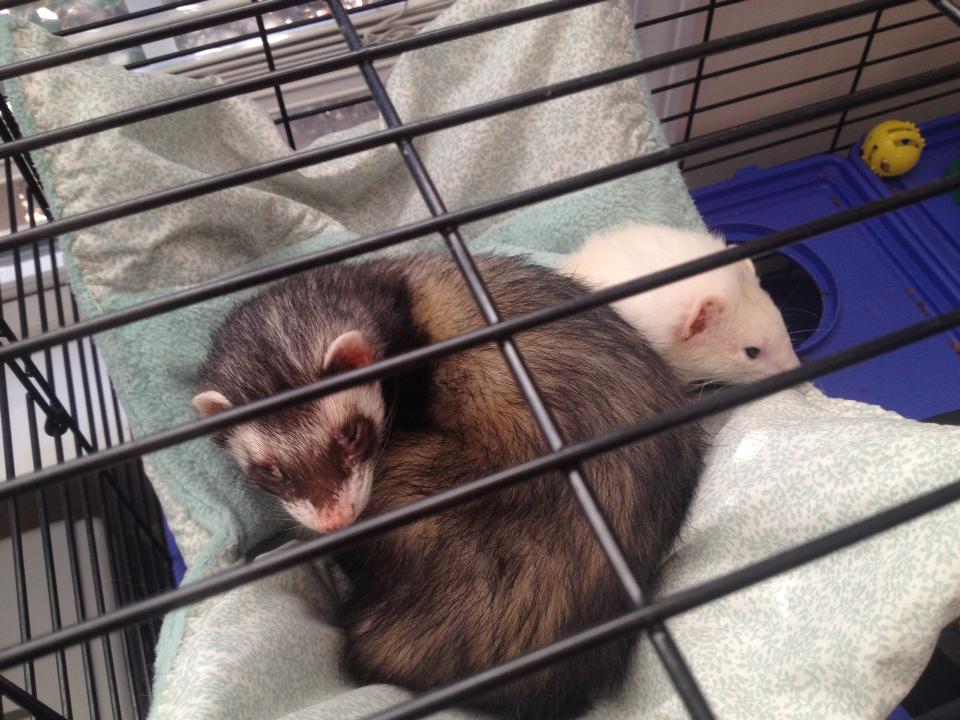 Evie and Crazy man using a regular size
top left corner is a regular hammock, FN are sized to span the shorter side of the cage (and can be used the opposite direction as well)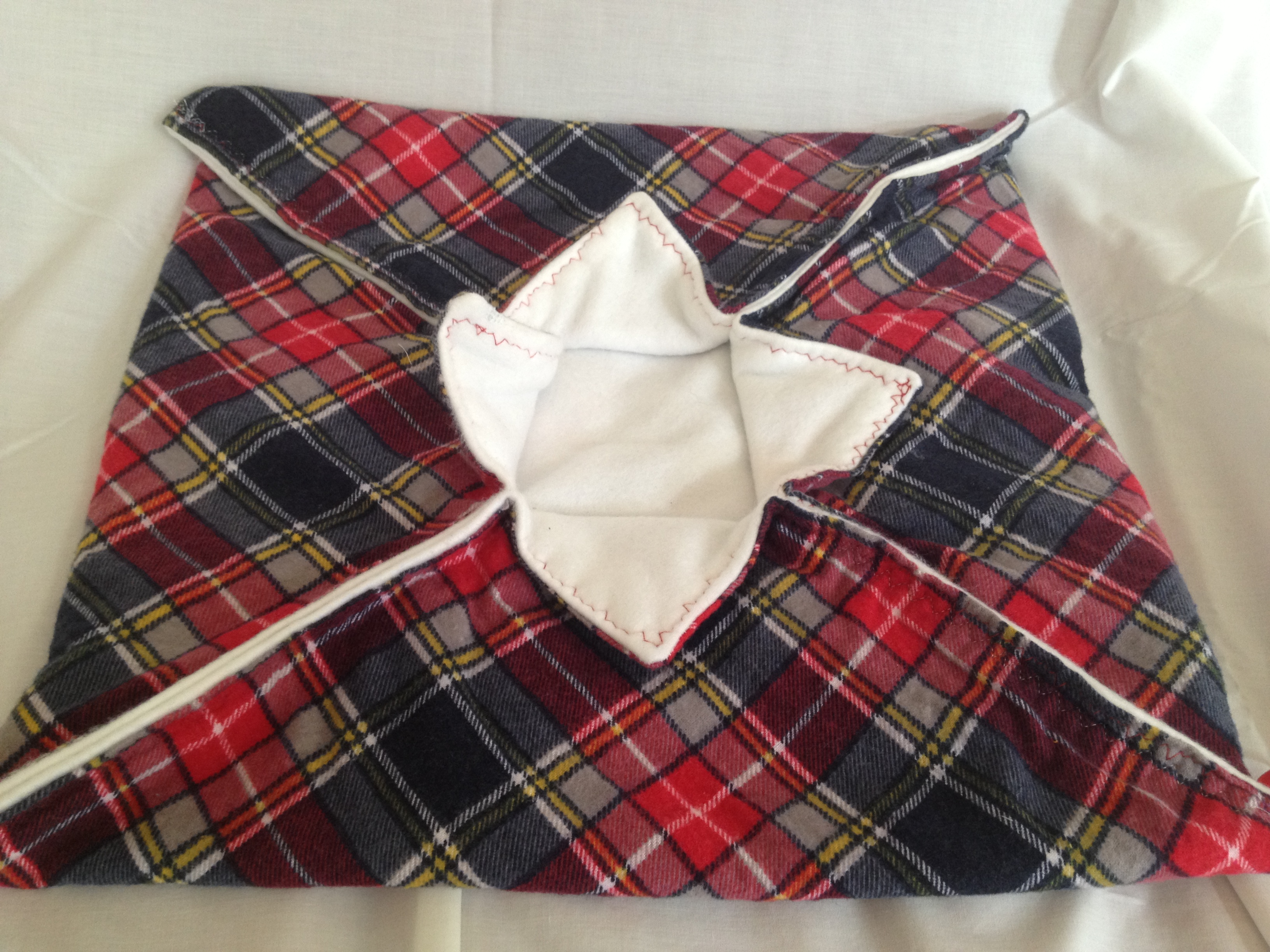 won ton flower hammock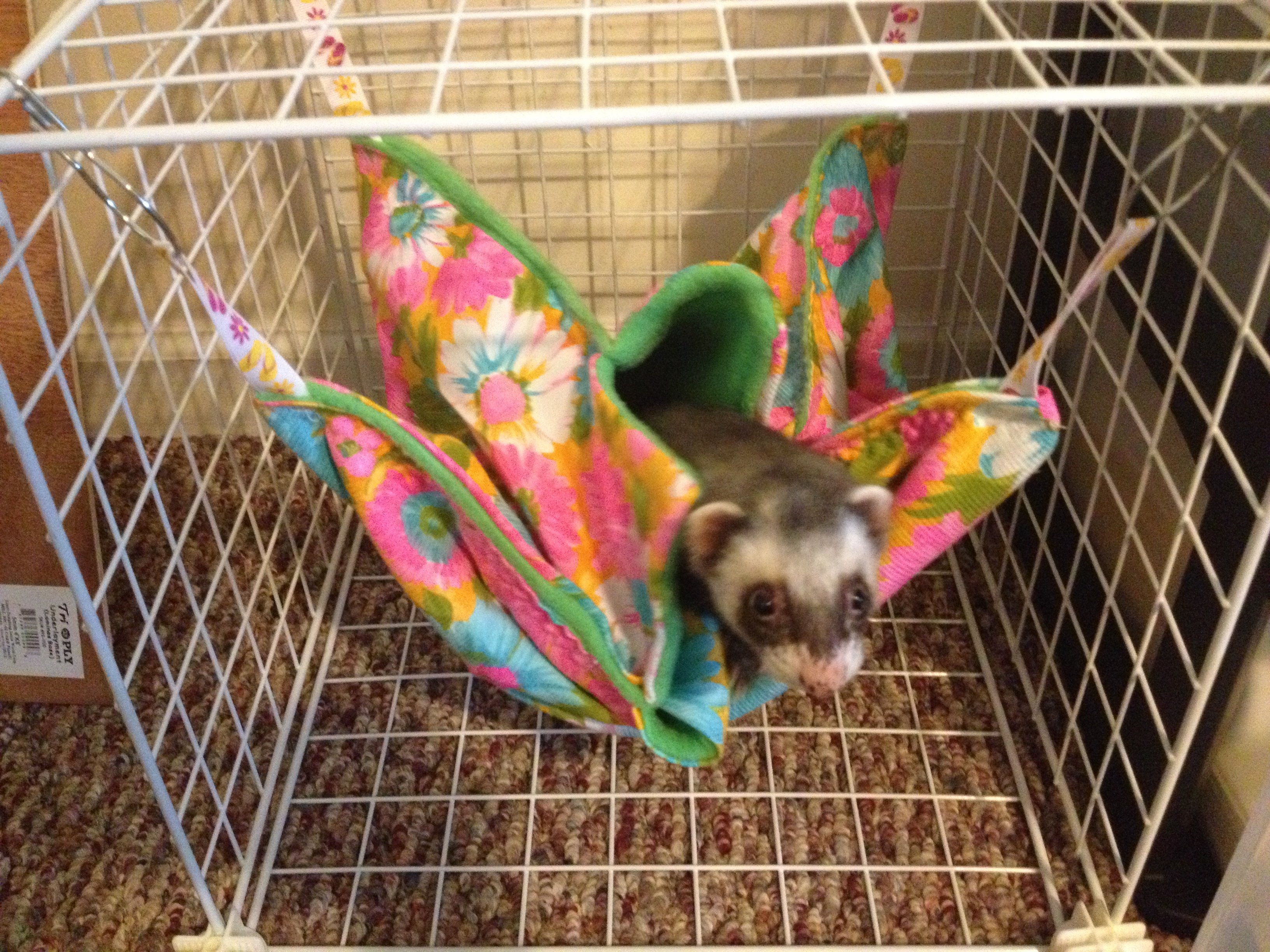 Crazy man showing off a wonton flower hammock
Regular hammock: $15
Ferret nation hammock: $20
Wonton Flower hammock: $15
Hammocks include hooks to hang it from the cage.
Please e-mail Florence at ferret7love@ gmail.com (minus the spaces)  for options available, and we will email you back with our selection. Once you have decided we will add on the shipping cost to your total, and send you the paypal address. Once we recieve payment, your beautiful handmade Crafty Weasel bedding will be sent your way!
Your name:
phone number:
shipping address:
SHIPPING IS NOT INCLUDED IN PRICE LISTED. Shipping estimates are between 7-9 dollars.